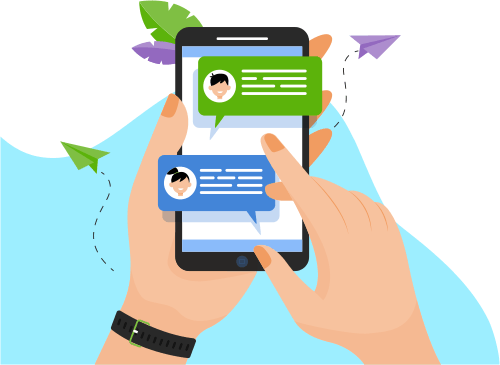 Now you can Instantly Chat with Narendra!
About Me
Extensive global development success on the iOS platform with strong expertise in both Swift and Objective C for iPhone, iPad, Apple Watch, and Apple TV. I am an experienced iOS software engineer, and I've been working in Swift since the day i...le TV. I am an experienced iOS software engineer, and I've been working in Swift since the day it was released. My primary focus is on building iOS apps in Swift. I love nothing more than designing a good, solid foundation for an app and then building it up! I've built many different kinds of iOS apps in both Swift and Objective-C. Highlight skills are: - Creating new apps from the ground up - Updating or fixing existing applications in either Swift or Objective-C - Building backends using popular services like Google's Firebase and Amazon's AWS - Consulting on feature possibilities and Apple App Store guidelines - Consulting on monetization strategies - Performing code reviews Strong technology and business experience combine for strong project outcomes no matter the size. I welcome discussing your projects and helping you find success!
Show More
Skills
Mobile Apps
Programming Language
Others
Development Tools
Web Development
Portfolio Projects
Company
citizens for modern transit
Description
 The Citizens for Modern Transit STL App features a host of functions that enhances the transit experience in the St. Louis region. Transit users, bikers and pedestrians will all be able to log their transit trips to earn points that can later be redeemed for prizes through the Riders Rewards program. Other in-app features include transit routing and mapping, transit savings calculator, carbon emissions savings calculator, a pedometer and access to program information, news, and updates from Citizens for Modern Transit. Download this free app to start earning rewards for riding transit today!
Show More
Show Less
Company
Indian TImes Daily
Description
 Print and Video News & Resources for Indians living out of India
An app that provides News from India, and News from the country where the app user is living as well as specific news from the state or province of India that the website visitor or the user of the app selects
Show More
Show Less