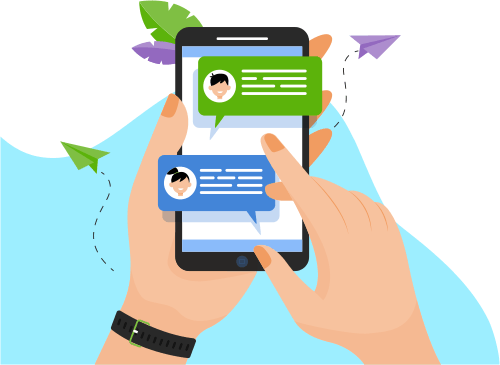 Now you can Instantly Chat with Prabha!
About Me
• 11 years of extensive experience in Functional, Integration, Regression and continuous phases of testing like SIT,UAT and E2E. Expertise to proficient in mapping customer requirements into designing testing scenarios, test plan preparation, te...ficient in mapping customer requirements into designing testing scenarios, test plan preparation, test execution analysing and deliveringExpertise in understanding of the SDLC and STLC  
• Worked in Software QA environment that follow QA Process Models and Standards such as Agile, SCRUM, V-Model and Waterfall model 
• Worked in United States for 2 years  as a Test lead in Anthem Inc.,  
• Highly experienced in using HP Quality Centre(QC),Test director,Bugzilla and JIRA 
• Strong in  Business Requirement Analysis, Developing Test Strategy, Test Plan, Test case Design and Test Execution . 
• Experience in Product, Web, Functional, Integration, System, Regression, End to End (E2E) and UAT testing. 
• Implemented OATS approach for web based testing projects 
• Involved in Collecting & tracking project related metrics  
• Vast experience in supporting/Liaising with other testing phases like "Integration testing", "User Acceptance Testing (UAT)" and Pre Production Testing, also involved in Reviewing of CIT test plans and results. 
• Good knowledge in US Claims ,Billing and membership areas in Health Care 
• Good knowledge on verifying test environment readiness and perform Smoke/Shake down testing before starting of the actual testing phase. 
• Good experience in liaising with onshore and offshore based external and internal stake holders like solution Designers, architects, test managers, Test analysts, Business Analysts and Development managers. 
• Expertise in timely reporting of defects/faults to all the stake holders and preparing the test completion report with all the facts observed during test execution. 
• ISEB/ISTQB Foundation Certificate in Software Testing  
• Highly rated oral and written communications skills, and proven project management experience. 
Show More
Skills
Programming Language
Web Development
Software Testing
Others