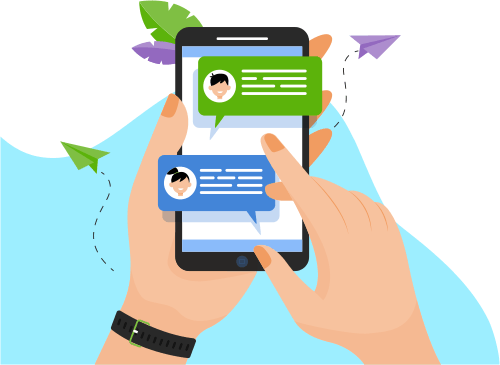 Now you can Instantly Chat with Prashanth!
About Me
 Having over all 2.6 years of experience in the IT industry as a DevOps Engineer in automation, build, deploy and release process with various environments.
 Good exposure of Agile development methodology in designing and implementat...nvironments.
 Good exposure of Agile development methodology in designing and implementation of Continuous Integration and Delivery (CI/CD) methodology.
 Extensively worked on Jenkins to implement End to End automation with all build and deployments.
 Created Pipelines in Jenkins using build Pipeline and code as a pipe line and worked on master-slave nodes.
 Experienced in Docker to building containers with automating creation.
 Having Experience in creating Custom Docker images using Docker file and Knowledge over Docker Networking.
 Hands on experience with Ansible configuration management tool.
 Developing playbooks with roles and Environments based and as per the requirement using Ansible.
 Experienced in AWS Services like EC2 ,S3 ,IAM .
 Worked on release and deployment process with various environments like Linux and Windows.
 Experience in scripting languages such as Shell  scripting.
 Hands on knowledge in version control system like GIT.
 Experience on build tool  Maven  for building of deployable artifacts war/ear/jar/tar from source code.
 Understanding the aspects of the software Development Lifecycle (SDLC).
 Hands on Experience with Virtual Environment like Vagrant.
 Experience with SQL.
 Experience on tomcat application server to deploy the applications.
 Strong ability to troubleshoot any issues generated while building, deploying and in production support.
 Experienced with Programming Languages like  python and java .
Show More
Skills
Web Development
Development Tools
Programming Language
Software Testing
Operating System
Database
Others
Software Engineering