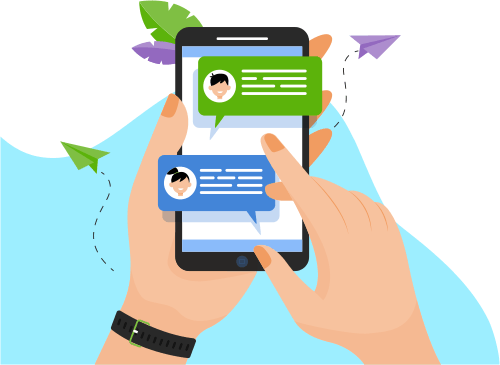 Now you can Instantly Chat with Kumar!
About Me
I have done worked in my company different type of work I wrote the test cases and review the test cases,execute the test cases and find the bug and fixed the bug and send the daily report to my team manager.
...
Show More
Skills
Software Testing
Programming Language
Web Development
Development Tools
Database
Portfolio Projects
Description
AxxiTrials is a web-based global portal designed to save time and resources as well as to engage, motivate and inform investigators and their site staff for the entire duration of the study.
AxxiTrials is the one-stop-shop for the Sites for everything about the trial. From feasibility, startup, training and certification, ongoing trial to trial maintenance and trial closeout, Axxitrials serves as the single landing point Study sites and Trial Managers turn to for their trial needs.
AxxiTrials reduces trial start-up and operations management staff time by approximately 70% on average throughout the life of the trial by automating feasibility survey management, document exchange and signature, trip reporting, communication, training, safety alerts, task tracking, status reporting and archiving processes - all in one system that integrates with existing systems
Show More
Show Less