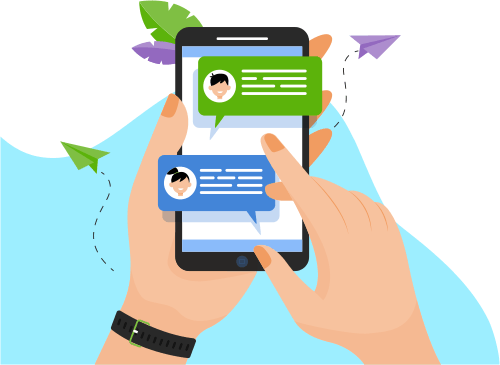 Now you can Instantly Chat with Michael!
About Me
I have served as a Manager, Director and Vice President and look forward to new opprotunities in a position that allows me to work with various products, teams, individuals and projects across global companies delivering new software and/or hardwa...ducts, teams, individuals and projects across global companies delivering new software and/or hardware products and revenue; shortened go-to-market cycles; and highly motivated and expert cross-functional teams. My expertise includes: roadmaps; technology strategy; P&L impact; application development lifecycle management; global leadership; sales and marketing support; revenue development; Agile Methodology, tools, systems and processes; lean operating platforms; customer design innovations; customer relationships; vendor management; strategic problem resolution; root cause analysis; performance analysis and monitoring; training and mentoring; and, internal and external communications.  I have the experience managing other product managers and organize multiple stakeholders towards a common goals and objectives.  I also have extensive experience with product design and collaboration on project initiatives across multiple verticals.  I have a very technical acumen, with a solid understanding of infrastructure principles.
I have partnered with internal and external stakeholders to develop customer and enterprise level solutions; optimized business processes; and achieved operational objectives while increasing profitability and shareholder value. Being chosen by corporate governance to lead high profile strategic efforts, in environments where deadlines are a priority, has characterized my success to date.
Setting a tone of enthusiasm and creating positive energy has allowed me to excel and thrive while enjoying the challenge of driving business objectives with innovative leadership. I bring a competitive and energetic spirit to the team, building, developing and implementing winning strategies. 
Show More
Skills
Web Development
Programming Language
Data & Analytics
Software Engineering
Software Testing
Database
Others
Operating System
Development Tools
Graphic Design