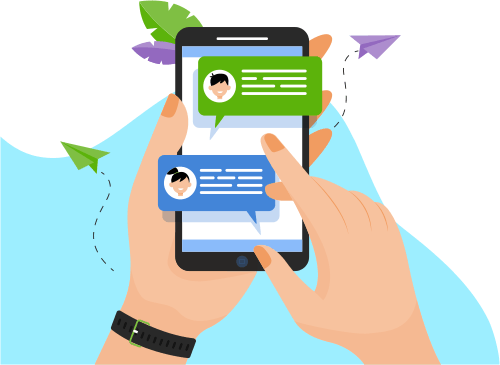 Now you can Instantly Chat with Hemanth!
About Me
Electronics & Communication Engineer with over 10 years of progressive experience in Business Analysis, Application Testing Management and Quality Assurance, assisting organizations achieve their quality objectives. Rich and diverse exposure in Bu...Assurance, assisting organizations achieve their quality objectives. Rich and diverse exposure in Business Analysis, Quality Assurance and Training, gained by working with prestigious organizations across banking & finance, healthcare, energy & utility domains. Currently associated with Talent Sprint Pvt Ltd as Senior Consultant – Delivery Operations.
Strong credentials in
Manual & Automation Testing
Functional & Regression Testing
System, UAT and End to end testing
Defect Reporting & Tracking
VSkills&ISTQBCertifiedTester-FoundationLevel
Core Skills include
Manage the entire software testing life cycle using agile, waterfall and iterative methodologies, encompassing analysing information system needs, evaluating end-user requirements, testing, verifying, validating and troubleshooting.
Collate business requirements and develop detailed Business Requirement Documents and Functional Requirement Specifications.
Partner with internal / external stakeholders to understand changing requirements and define detailed acceptance criterion.
Develop and execute test strategies and plans, test case suites, test procedures and bug documentation to ensure bug free applications are released to clients.
Set up of test environment; write, review& implement test scenarios; create test cases and execute system regression & functional testing.
Evaluate project progress through MIS, dashboards and maintaining tractability matrices for baseline documents.
Ensure issues are identified, tracked, reported and resolved in a timely manner.
Conduct root cause analysis for identifying and reporting defects; interacted with development team members in fixing the defects and defect prevention.
Hands on experience in content development, network planning, implementation, configuration & troubleshooting and testing of networking systems.
Designed and implemented need based corporate training to build people capability to deliver on projects.
Show More
Skills
Web Development
Software Testing
Database
Development Tools
Others
Operating System