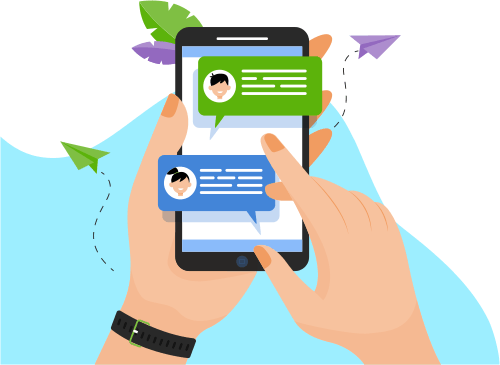 Now you can Instantly Chat with Kalpesh!
About Me
Responsible as a Project Coordinator (worked under Project Manager / Program Manager) :
Able to manage complexity and ambiguity within Projects and push for agreements / decisions to move forwards effectively.
Papering P

...

Papering PPT for Monthly Account Review meeting with client and preparing weekly status and Daily Status Report for each team member and sending the same.
Able to be proactive coordination and manage projects and situations independently & juggle conflicting priorities
Strong conflict management skills.
Responsible for decision-making if needed to Client and Resources for Project..
Track record of successfully delivering complex IT projects in a flexible and appropriate manner working with Stakeholders, Key Specialists and multiple departments.
Experience using Microsoft Project, Jira/confluence etc
An understanding of IT technology and its pragmatic application
Responsible for internal and external client requirement coordination.
Maintain Project schedule Understanding the project and project schedule.
Understand Risk and Risk management.
Making project process reports and coordinates with responsible and accountable team members.
Maintain client satisfaction ratio and work on feedback from client or stake holder.
Responsible for monthly and weekly Project Review meeting with client and upper management as well as with team members.
Responsible for making and updating Scope of Work (SOW) based on changes from client and taking approval from escalation matrix team on time.
Responsible for convince to client for more service and increase account head with appropriate approach.
Having an Innovative idea to grow project and billability.
Understanding of revenue targets and account management.
Future requirements for client and approach to client for accountability.
Managing team and resource management as an employee manager.
Responsible for an Appraisal process for team member.
Responsible for KPI process for Projects and Individual team members.
Responsible for Client Satisfaction Survey (CSS) and maintain CSR under Quality Assurance norms. 
Excellent communication skills with the ability to communicate across all levels. 
Show More
Skills
Programming Language
Web Development
Data & Analytics
Software Testing
Development Tools
Operating System
Others
Database
Graphic Design