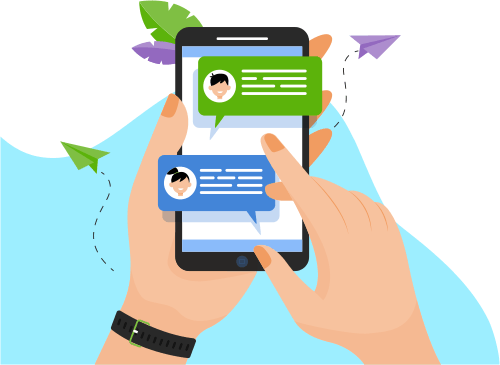 Now you can Instantly Chat with Venkata!
About Me
I am skilled in python, hardware tools, testing tools like windbg. I am a trained fresher in automation. My intrests is to develop career with challenging environment and workplace. 
...
Show More
Portfolio Projects
Description
It was based on the client and server model where client is a patient and server would be like doctors. In this thing I have designed a watch where it actually is the medium for client and server. Database is used for keeping the reports of the patient. Web design is used for easy access of the details.
Show More
Show Less