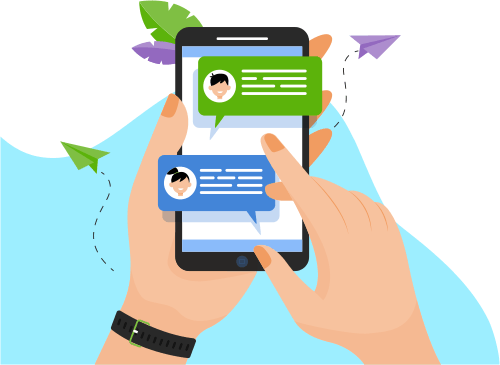 Now you can Instantly Chat with Nikhil!
About Me
• AWS Certified Cloud Consultant with 3+ Years of expertise in Implementing Organization Strategy in the environments of Linux and Windows as a part    of Amazon Web Services.
• Experience in various server's migration using Cloud ...art    of Amazon Web Services.
• Experience in various server's migration using Cloud Endure and OVH. • In depth knowledge of AWS cloud services like Compute, Network, Storage       and Identity & Access Management.  
• Extensively worked using AWS services along with wide and in depth understanding of each one of them.
• Experience in Automating, Configuring and deploying instances on Amazon Web Services environment, also familiar with EC2, S3, Elastic IPs, Route 53, VPC, SES, Cloud Watch, Lambda, RDS, SES, SNS, Cloud Formation and managing Security Group on AWS.
• Hands-on Experience in Build and configure a virtual data centre in the Amazon Web Services cloud to support the Network architecture including         Virtual Private Cloud (VPC), Public and Private Subnet, Security Groups, Route Table, Elastic Load Balancer.  
• Good experience in creating and editing Shell, Bash Scripts for automation.
Show More
Skills
Database
Others
Web Development
Networking & Security
Development Tools
Operating System
Software Testing
Software Engineering
Programming Language
Data & Analytics
Portfolio Projects
Company
Three tier Architecture
Description
I worked with the web server configuration and website hosting using route 53 and used the VPC with private and public for the security purpose for accessing database from the one server and web application from the another server. 
Configured the WAF for protecting the Web and Database server from the attack.
Enable Auto scaling and EBL for the application server for HA and DR.
Show More
Show Less
Company
Servers Migration
Description
I have used the tool like cloud Endure and SMS for migraion of servers from On-premise to AWS.
Working on SMS service from AWS for migrating 25+ servers from Azure to AWS.
Show More
Show Less