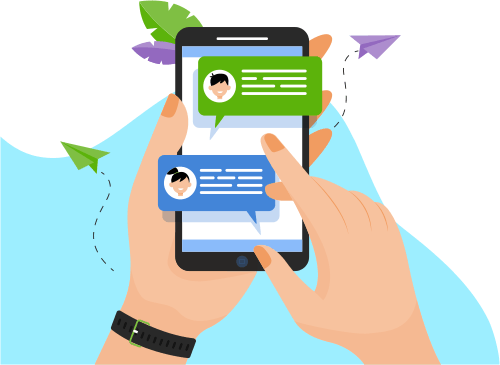 Now you can Instantly Chat with Meena!
About Me
Have 12 years of recent experience as a Project Manager/Business Analyst, with demonstrable experience independently managing the full lifecycle of complex and multi-faceted projects with:
o    Requirements for multiple client/stakeholder g...f complex and multi-faceted projects with:
o    Requirements for multiple client/stakeholder groups like customer care, finance, sales, manufacturing, logistics, accounts, services
o    Change management programs: What leads to change, what is involved and who is affected, develop an approach to implementing change imposed from above, understand why people often resist and struggle with change.
Help team members cope with feelings of insecurity, frustration, and cynicism
o    Managed projects like Datamart creation, CRM, and ERP implementation.
o    A requirement to present to and obtain buy-in from senior leadership teams
Progressive experience as part of a project team, delivering projects of significant scope and impact across multiple business functions. SharePoint migration project, migrating to Online - I was given a set of 25 workflows to be migrated within a tight timeline. Managed the development team and guided the project until the delivery and UAT. The project was submitted on time and with the limited resources within budgets.
Involved in all phase testing, such as functional, performance, mobility, end to end testing, work with UAT team closely to get sign off and release test as well.
More than 5 years of Agile experience and certified Scrum Master
Knowledge of Project Management Body of Knowledge (PMI- PMBOK)
Familiarity with people and process Change Management principles and practices
Knowledge of SDLC
Understanding of IT systems and infrastructure
With more than 10 years of experience in the IT industry, I believe I have the ability to work independently and as a member of a diverse team, where productive relationships are developed and maintained. I have lead project teams and empowered team members in the best way I can. I am a people's person and love to work with and for people.
 
Show More
Skills
Development Tools
Web Development
Database
Operating System
Graphic Design
Others