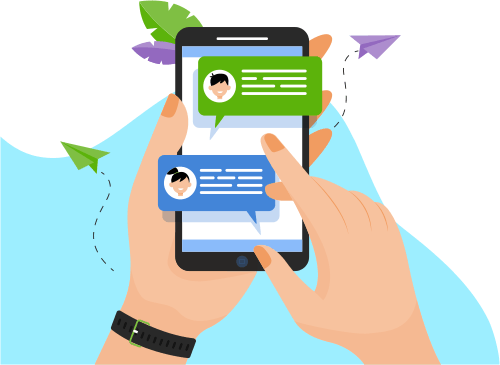 Now you can Instantly Chat with Bhoopendra!
About Me
I have 5+ experience in Java development. I have worked on Java projects with (java 1.8,
Swing/AWT, JSP, Servlet, HTML, CSS, Hibernate, Struts2.0, Spring, Spring Boot, Rest Services,
SOAP Services, Micro services API, Maven, Gradle).
S....0, Spring, Spring Boot, Rest Services,
SOAP Services, Micro services API, Maven, Gradle).
Strong Experience in Postgresql, MySql, PL/SQL, MongoDB, Cassandra and I have worked on
Reporting tool Oracle BI Publisher(OBIEE).
I have knowledge of cloud services Amazon Web Services and Google Cloud with APIGEE APIs. I
have Knowledge of EC2, Elastic Beanstalk, Relational Database Services(RDS), Load balancing,
Route53, Sample Storage Services(S3), Domain, SSL Certificate installation and knowledge of other
cloud services Godady.
I am familiar and able to work through Eclipse, STS, Putty, Trello, Slack, Filezilla, CloudBerry,
GitHub, GitLib, SVN, bitbucket and Sonarlint.
I have working on APIGEE API Platform.
Show More
Skills
Web Development
Database
Programming Language
Others
Portfolio Projects
Description
his application provide the complete school management software and
system with features like Timetable, Attendance, SMS, Exam, Communication, EMP Management .
Show More
Show Less
Role
Full-Stack Developer
Description
TASK AVIATOR is one stop solution to all management needs. This
multifarious software is designed and developed for any industry. It offers a user-friendly application
with seamless accessibility to all key components. Perhaps one of the most crucial aspects of this is
the level of concurrency that will be present in TASK AVIATOR. The exchange of information
between different modules and different users makes it possible for future projects that will involve
more frequent updates from participating administrations.
Show More
Show Less