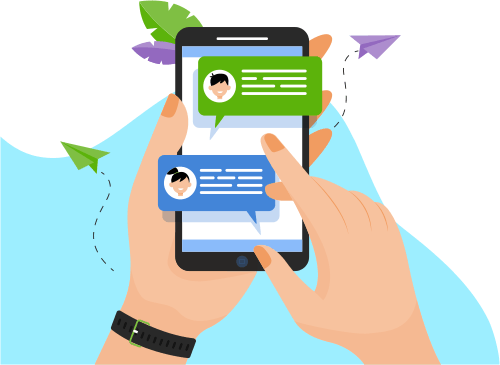 Now you can Instantly Chat with Dilip!
About Me
Seasoned Project Manager with 12+ years of Project / Program Management in Insurance, Healthcare, Finance &Banking and Retail Industries. Overall 20+ years of IT experience.
Skilled in managing full System Development

...
Skilled in managing full System Development Life-cycle (SDLC) projects, Global implementations, Multiple initiatives, engaging client participation, managing Vendor Relationships, leading diverse, On-site and Off-site team members and meeting project objectives.
Managed the projects in all Methodologies viz., Waterfall (10 years), Iterative (5 years) and Agile / Scrum (4 years) and PMBOK (PMI) guidelines.
Managed/participated in several Custom Software Implementations, large complex projects in multi-tier environments in integration of cross functional, distributed environment, process automation, enterprise and E-Commerce applications. Also worked Vendor software viz., HP Service desk, SSO tools like IBM Tivoli.
Carried the Vendor Management over the years. Participated in Contract reviews, Vendor Resource Management.
Managed/participated in Insurance (Claims, P &C), Healthcare, Finance, E-Commerce and Retail domains. Worked with applications like Insurance Policy maintenance, Financial, Credit card, Inventory Management, Order Processing, Payroll etc. in Enterprise-wide environment. Worked with Cloud teams to provide the functionalities on mobile devices. Managed few Infrastructure projects.
Innovative, solutions-driven IT Leader with over 20 years of experience in IT ranging project and program management, business, technology and production operations, Development, Design.
Show More
Skills
Data & Analytics
Operating System
Database
Web Development
Software Testing
Development Tools
Software Engineering
Programming Language
Others