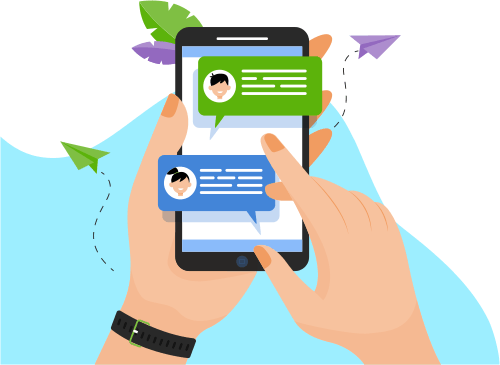 Now you can Instantly Chat with Srinivas!
About Me
Over 17 years of experience in the IT Industry with 10 years of Weblogic Administration, 7 + years SOA Middleware Fusion Architecture, 7+ years of experience in Middleware Technology of Oracle Weblogic Integration with ERP Systems like SAP,

...

Experience in Novell Console One 1.3, VMware 4.5, Network Administration, Unix/Linux, Oracle/RDBMS, Network Design, implementation and testing.
Experience in SOA Environment Architecture, SOA SUITE (Oracle Fusion Middleware SOA Administration), Configuring BAM Data Objects, Configuring Human workflow, Deploying SOA Composites, BPEL Enterprise Management.
Experience in Weblogic Administration WLS, WebLogic Integration.
Experience in OBIEE Administration performance tuning, OBIEE admin tool, Promoting web catalog and RPD, and experience with migration techniques for OBIEE components into various test and production environments.
Experience in troubleshooting issues on server and presentation side.
Experience in OEM 12c administration, install, configuring agents, targets, setting up alerts, creating block out, security configuration &monitoring all middleware components.
Experience is designing the Weblogic Platforms and architecting the Weblogic/Oracle Fusion Middleware Environment.
Experience in Administration of Aqua Logic Service Bus 2.6/OSB10gR3.
Knowledge in creating Oracle Web Tier Installation (OHS).
Experience in Configuring Oracle HTTP Server 11g.
Experience in Oracle BPM Studio 10gr3 with experience in Configuring Process Administration for BPM process
Extensive administration experience supporting Weblogic Server including installation, configuration, monitoring, and understand scripts for shell scripting (ksh and perl) and WLST (Weblogic Scripting Tool) and deploying application.
Experience with platform, database, operations and build and application teams to implement infrastructure changes and support the production environment.
Show More
Skills
Web Development
Development Tools
Operating System
Database
Others
Networking & Security
Software Engineering
Software Testing
Programming Language