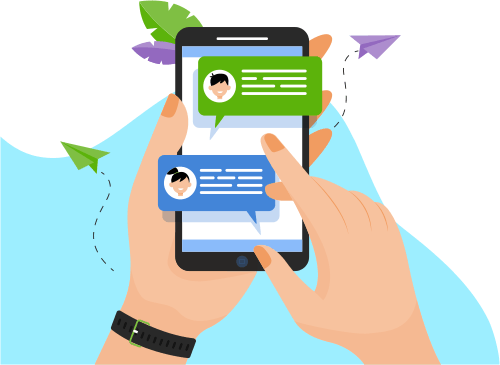 Now you can Instantly Chat with Vinay kumar!
About Me
I am Professional in Image Processing  and Computer Vision.
Programming with M Script.
...
Show More
Skills
Others
Programming Language
Software Testing
Software Engineering
Web Development
Portfolio Projects
Company
Lane Departure Detection
Description
Lane Departure Detection will Detect the Lane and Detect Departure of Vehicle from the Lane.
Show More
Show Less
Company
Object Detection Using Stereo
Description
Object Detection Using Stereo Vision Camera will Detect the Object by Depth Detection.
Show More
Show Less
Company
License plate Detection
Description
License Plate Detection will Detect License Plate and Character by OCR
Show More
Show Less