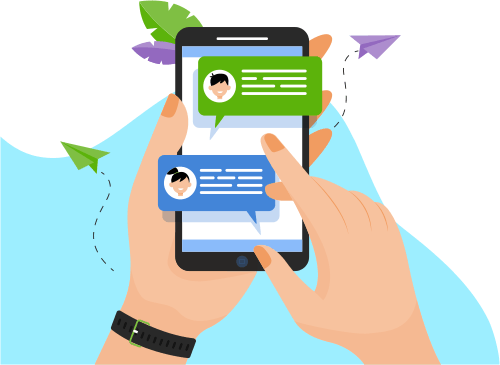 Now you can Instantly Chat with Tihomir!
About Me
Worked as the product owner on several projects, well-versed in both front-end, back-end and mobile stack as well as all project development stages from the very idea to testing, bug fixing and marketing. Fast learner of new technologies.

... from the very idea to testing, bug fixing and marketing. Fast learner of new technologies.

Strong experience with Java (Android and back-end) development and React (JavaScript and TypeScript).
Has experience with Swift, NodeJS, React Native and Kotlin.

Hardworking, flexible, and dedicated engineer with the ability to easily communicate with anyone, which makes him a valuable member of any team. Always interested in learning and applying new things, whether that be a new language, framework, library, or an architectural pattern. Easily adaptable to any kind of situation or challenge in the world of constant changes in the IT field.
Show More
Skills
Software Engineering
Web Development
Mobile Apps
Database
Development Tools
Programming Language
Software Testing
Others