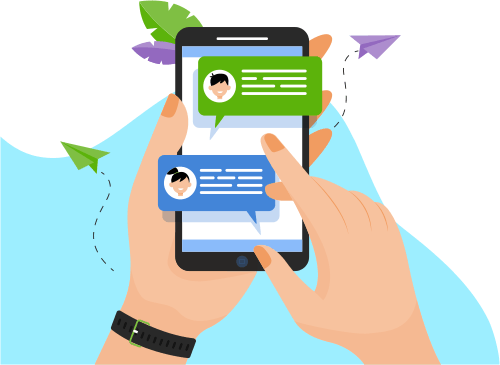 Now you can Instantly Chat with Rakesh!
About Me
Well versed with SWIFT messages.
Proficient knowledge on PLSQL Packages, Functions, Procedures and Triggers.
Proficient knowledge on Cursors, Ref Cursors and Exceptions.
Expertise in using Views, Sy

...

Expertise in using Views, Synonyms, Indexes, JOINS and Sub-Queries.
Worked on Performance Tuning.
Proficient in using UNIX, Shell Scripting and Core java.
Hands on experience in Git Repository, Jenkins.
Worked as L2 and L3 support.
Knowledgeable on Control-M, WebSphere, WebLogic, MQ.
Fluent in English, good communication and writing skills for direct interaction with globally spread businesses and IT stakeholders.
Show More
Skills
Database
Operating System
Others
Software Engineering
Web Development
Programming Language