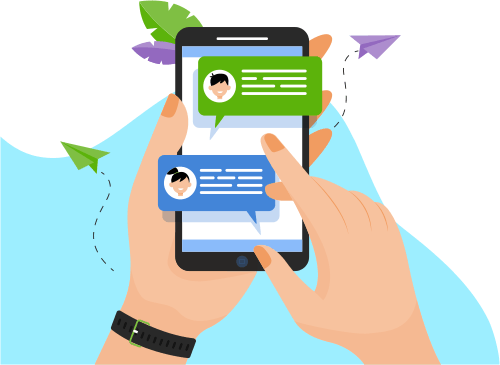 Now you can Instantly Chat with Mireille!
About Me
With a Master in Business Administration and more than 10 years' experience in Information technology, she worked as a specialist in project Management in various industies s such as Investment banking, Media and telecommunication, trans...gement in various industies s such as Investment banking, Media and telecommunication, transportation, financial insurance, energy and oil. She played diffrent such as business analyst and project manager depending of the client project's needs.
 In this context, she was responsible for complex projects of infrastructure and applications with higher visibility and risks that involved more than 1000 stakeholders (ex: Network and Security team, Architect team, Accounting and finances, sales, Human resources, PMO, Application developers, Quality Assurance team, operations and technical team, etc). She managed the total budget between one million and forty million and supervised the activities of more than 100 resources involved in the multiple projects assigned.
 She managed multiple projects from initial analysis phase to execution phase for successfully delivery. she also interacts with various stakeholders to define project scope, project charter, create a plan and manage initiative against the timeline (i.e. planning, schedule, cost management, Stakeholder management, resources management, project reporting status, deliverables and milestones, risks and change management, kick off meeting). She recommends solutions to ensure quality delivery to support project team.
She plays the key role by driving successfully communication at all levels within the organization in a matrix and agile environment. She uses her creativity and analytical thinking to help the team for identifying process improvements that needs a creative strategy for timely execution.
She uses her Leadership to lead enterprise wide transformation project, including process streamline to support the business goals. She also uses her interpersonal relationship to build and maintain collaboration within internal and external partners involved in the project to create a positive work environment. She also drives effectiveness communication in both language, French and English across the organization to meet the project objectives.  
Show More
Skills
Others
Data & Analytics
Software Engineering
Database
Development Tools
Operating System