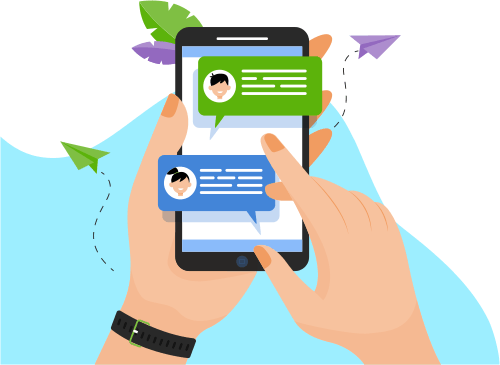 Now you can Instantly Chat with Anubha!
About Me
• Working as a "QA Architect Manager" in "Huron Eurasia India pvt ltd " Pune.
• 13+ years of rich experience in Software Testing–Manual & Automation (Selenium2.0, QTP, Perl, Apple 
   script, QC, CQ, Test Director, Team Tr...Manual & Automation (Selenium2.0, QTP, Perl, Apple 
   script, QC, CQ, Test Director, Team Track, JIRA, Winrunner). 
• Situated knowledge of "Healthcare, Service Industries, Telecom & Manufacture Domain".
• Facilitation of inter-team communication across many agile projects within an organization.
• Experience in implementing and shaping the company's QA processes and strategies.
• Provide technical expertise, e.g. proper use of test techniques in appropriate cases.
• Real time experience in Processes of work in CMM–5 environments.
• Presenting an aggregate view of testing to the high-level management.
• Situated knowledge of QA process (Create Test Plan, Facilitate and audit, data Collection from various 
   metrics, executing Configuration plan as per the company policy).
• A Quality Team player with an excellent educational record, proven problem-solving skill.
• Defines the roles and responsibilities of the team and helps the team cohere.
• Personal support, mentoring, and professional development for testers.
• Have strong technical skills, both functional and non-functional, manual and automation, ideally in a 
   continuous delivery environment.
• Strong communication skills with all the key stakeholders to ensure QA vision is understood and 
   implemented correctly.
• Meeting deadlines, achieving aggressive targets and open for change.
• A result-oriented approach with a good proven track record with excellent interpersonal skills with 
   proactive attitude and leadership qualities.
Show More
Skills
Software Engineering
Software Testing
Development Tools
Web Development
Database
Others
Graphic Design