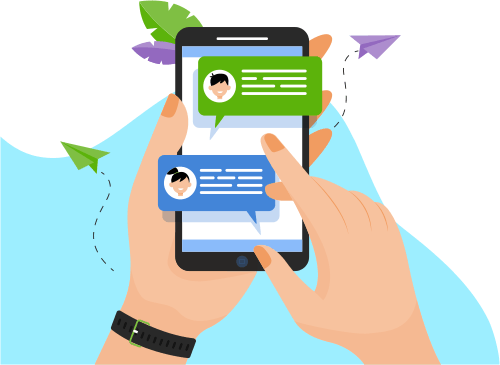 Now you can Instantly Chat with Raju!
About Me
Hello,
My expertise is as a B2B BUSINESS ANAYLST/PROJECT MANAGER in multiple tools (SAP R3, UNIX, STERLING INTEGRATOR and GXS) on many platforms. I deliver high quality, clean, working code, quick

...

Managed to the extent that the position requires analysis of business rules, management and processes. I have specific experience in two primary (SAP R3 and Sterling B2B Integrator) areas that are closely related.
On the analysis side, I was the Product Manager for a large system. In that capacity, I was responsible for extracting functional requirements from end users, customers, marketing, etc., and translating those requirements into detailed requirements.
On the business rules side, as the Product Architect for a suite of enterprise systems, I led the requirements definition and vendor and partner review for a collaboration system that included a business rules engine component. While I was not involved as a developer in these systems, I am quite familiar with this class of products and the salient features that define their value.
In most situations, technical decisions must be made within the context of larger business constraints. Throughout my career I have strived to keep business issues in the forefront, be it as a developer implementing a test framework to capture defects as early as possible, or as the Product Manager for an enterprise system, allocating resources and prioritizing enhancements to meet strategic objectives. Focusing on business imperatives is a core value of mine, one that I bring to every project on which I work.
Thank you,                                                                                           Yours Sincerely,
                                                                                                            S Subbarama Raju.
Show More
Skills
Development Tools
Web Development
Networking & Security
Operating System
Others
Database