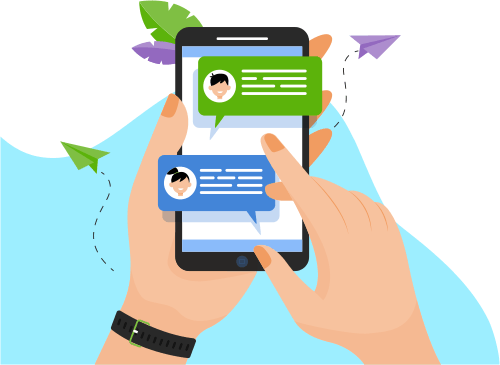 Now you can Instantly Chat with Ramakrishna!
About Me
15 + yrs of it experience. PMP and csm certified professional. 6+ yrs into Agile.
PMP Certified.
CSM Certified.
4+ years of experience as Scrum Master
6+ years of experience as Agile Project

...

4+ years of experience as Scrum Master
6+ years of experience as Agile Project Manager
Deep and extensive experience with management of complex projects in global delivery model supporting both Water fall and agile/scrum project management.
Demonstrated good knowledge in all project phases like project initiation, plan, execution,  monitoring & controlling and closing.
Appropriately used knowledge areas Integration, Scope, Time, Cost, Quality, Communication, Risk, HR and Procurement Managements in efficient project management.
SDLC management in waterfall & agile methodology with product development, enhancement, infrastructure support, migration and production support projects.
Risk management, Resource planning, Project Management Planning and Road map Planning followed by Business Requirement Documents (BRD).
Tracking, monitor and controlling project execution using EVM, reporting status and various metrics to management, performance management.
Managing projects from initiation stage to closing for software development and security projects.
Facilitate and Lead Sprint Backlog Grooming, Sprint Planning, Daily stand up call, Sprint demo and Retrospective.
Educate and reinforce scrum methodology and agile framework to team members and key stakeholders.
Motivated the team to come up with quality shippable product and meet the product goals.
Show More
Skills
Data & Analytics
Web Development
Programming Language
Database
Mobile Apps
Development Tools
Others
Software Engineering