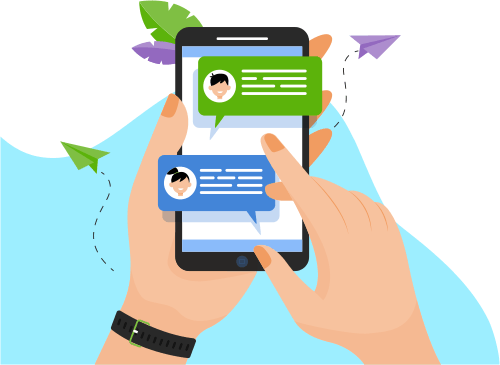 Now you can Instantly Chat with Abhishek!
About Me
As I was always keen about how stuff works inside a 2 dimensional screen, my interest for computers grew and then I started studying computer languages. Sooner I became fascinated by the web development and started with PHP development, then JSP a...ages. Sooner I became fascinated by the web development and started with PHP development, then JSP and later Javascript Frameworks.
Most of the time I have been developing in JavaScript, so Javascript became my language and I started developing full time with javascript. I've been working on latest frameworks such as, MEAN STACK, MERN STACK, Backbone MVC, Express js, Hapi js, Rsact Native.
I've also worked with Continuous Integration platforms at production level. Also technology like, AWS, Heroku, firebase, git, Travis CI, gitlab, bitbucket, asana, jira agile platform, chartjs and many still in progress.
Show More
Skills
Web Development
Programming Language
Software Engineering
Development Tools
Others
Database
Mobile Apps
Graphic Design
Portfolio Projects
Company
Thermoking Service Statistics
Role
Full-Stack Developer
Description
Project required to create run statistic calculation on companies sales data and display the information in the form of charts getting created real time. My role was to make build the application from scratch both frontend and backend. Also implement functionality for both ligics and the final results. Lastly the creation of pdf on real time filters.
Show More
Show Less