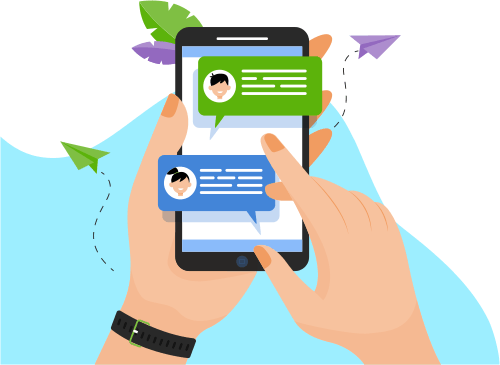 Now you can Instantly Chat with Sheob!
About Me
Technical Lead with 13 years of experience in Software Development.
Onsite working experience in Canada as Full Stack Developer.
Microsoft Certifications (073-515): Micr

...

Microsoft Certifications (073-515): Microsoft Certified Technology Specialist (MCTS).
Microsoft Certifications (020-532): Developing Microsoft Azure Solutions.
Experience in development using ASP.Net, .Net Core 2.2, C#, Angular 4, MVC and InfoPath 2010/2013.
Experience in Web development using OutSystems.
  Hands - on experience in Azure Cloud Services (PaaS & IaaS): Storage, Web Apps, Application    
  Insights, Function App, Logic Apps, Load Balancer, Redis cache, Azure Search.
  Good Understanding of different PaaS Cloud services.
Experience in back-end development using SQL Server/Oracle (Toad) Databases. designing stored procedure, Views, functions, Triggers, BI Development.
Experience in Design Pattern.
Experience in Azure Cloud (Storage, VMs, Azure Data Factory, Azure Functions)
Ability to handle multiple tasks and work independently as well as in a team.
Experience in the Finance Domain.
Experience Interpersonal, and Organizational skills.
Experience of working in the complete Software development life cycle involving development, documentation, testing and maintenance, agile methodologies, Scrum.
Show More
Skills
Web Development
Development Tools
Database
Programming Language
Operating System
Others