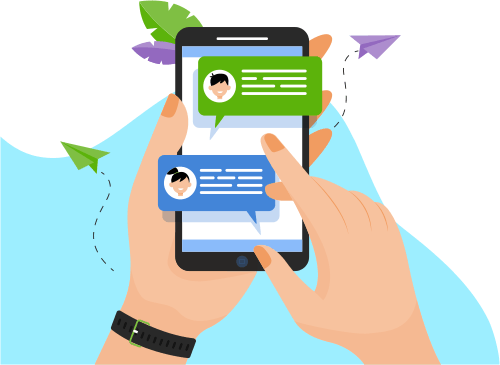 Now you can Instantly Chat with Rupesh!
Skills
Web Development
Mobile Apps
Others
Graphic Design
Portfolio Projects
Description
Working with the DigitDesk portal team as Front-end developer (React Js)
digitdesk is email-ticketing ticket creation and handle issues created by users.
developed digitdesk frontend part from scratch and improved performance of digitdesk in given timelines
Show More
Show Less
Role
Full-Stack Developer
Description
working on DigitFocus portal issues as backend (Node Js) and frontend developer(React Js).
Digitfocus is HR portal where Company target ,Employee and department target will be declared and employees fills the data of OKR and IKR's details with percentage how much target is completed,All employees annual appraisal conducted on focus portal by HR team.
Show More
Show Less
Description
Fundoo notes is webapplication where users can add daily notes and tasks as TODO list and also user can share the notes to user by email and same shared user can update shared notes, user can manage notes by label and categories .
this web application is developed in java as backend and angular as frontend by self as internship project.
used springboot framwork to design all backend micro services 
used angular 8 for frontend design
Show More
Show Less