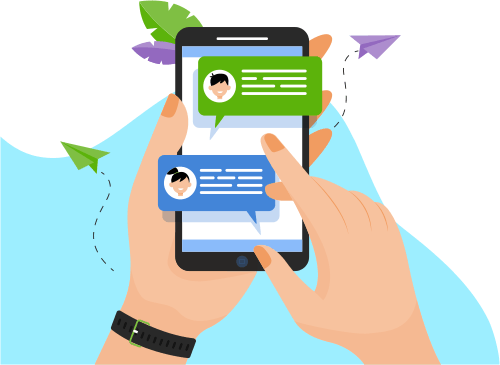 Now you can Instantly Chat with Osoro!
About Me
I am a competent, self-motivated, innovation oriented and result oriented person in my endeavors. I am able to work under pressure with minimal supervision and deliver within deadlines. To engage in career activities that will allow for progress i...ervision and deliver within deadlines. To engage in career activities that will allow for progress in term of skills, expertise, social economic development and innovation through exposure to new ideas for personal, professional and growth of the field of interest

Web programming.
PHP (OOP)
• CodeIgniter
• Laravel
• FuelPHP
Python(flask) -Beginner
ASPNET [C#]
• ASP MVC 5
• DotnetCore 2.0
JavaScript
• Ajax
• Angular js
• jQuery
• Angular 6.0 & 7.3 [TypeScript]
Google APIs Integration
Application Authorization and security implementation.
API Development
Realtime applications
Version Control - git
HTML 5 and CSS3 skills & Bootstrap 3/4
Scrum/Kanban Software Methodologies.
Databases
• MSSQL Server [Advanced SQL Queries].
• MySQL Server.
• Firebase [ JS Integration]
• MongoDB -Beginner
Android Mobile
• Cordova [With angular and angularjs]
Windows/Linux OS.
Show More
Skills
Web Development
Development Tools
Programming Language
Database
Others
Portfolio Projects
Company
Customer Experience Platform
Role
Full-Stack Developer
Description
Database design
Development of the platform -FE and BE
System design
Show More
Show Less
Company
e-Recruitment Portal
Role
Full-Stack Developer
Description
DB design
Backend and fronend Developer
Deployment to clients IIS  server
Show More
Show Less
Company
Integrated EQA Platform
Role
Full-Stack Developer
Description
Angularjs Developer
Php Developer 
Database Design - Mysql
Google maps integration
Algorithm analysis
Deployment
Show More
Show Less