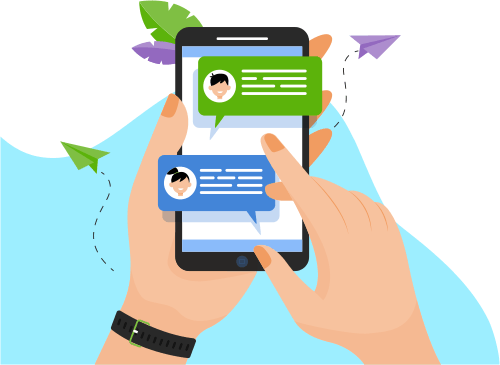 Now you can Instantly Chat with Jayakumar!
About Me
Having 5+ years of experience as a Web sphere Application Server administrator.
Experience in installing Network Deployment Package of WAS and Federated Multiple Nodes to DMGR in Linux and Windows Operating Systems
Insta

...

Installation, configuration, deployment and management of enterprise applications using Web Sphere Application Server 6.x/7.x/8.xon different platforms and configuring plug-ins to the Application Server.
Creating Virtual host whenever it is required while deploying a new ear file
Expertise in troubleshooting issues using logs, traces and messages using tools such as Log Analyzer
Good knowledge in applying fix packs forWeb sphere, IHS, Plug-in using Update Installer.
Configured JDBC data sources to access DB2 database
Monitoring the health check of application by using monitoring tools like TPV,Wily introscope.
Knowledge in creating SSL certification and renewal for web server and application server
Involved in issues like Application not responding, Application Deployment Errors, and Wrong Database host name, Server Hung due to out of memory or thread hanging, Owner ship issue.
Able to work on own initiative and as a part of team and 24X7 on-call production support.
Show More
Skills
Software Testing
Programming Language
Database
Web Development
Operating System
Networking & Security
Development Tools
Others