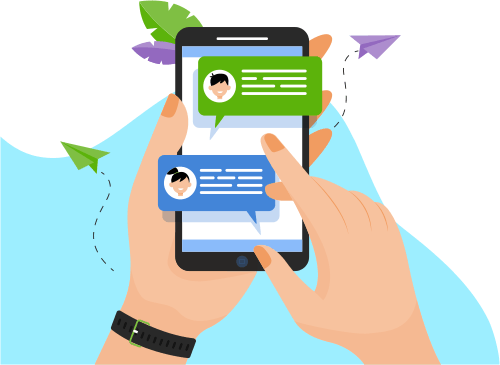 Now you can Instantly Chat with Kanika!
About Me
As a UX / UI Design Consultant, I have 15 yrs of experience in extensive client interaction and serve as the voice of the user while accommodating customer needs and technical requirements by design engineering. My role includes working closely wi...customer needs and technical requirements by design engineering. My role includes working closely with clients, project managers, designers, engineering team, and quality assurance. As an advocate for the user, my role brings user-centred design (UCD) process methods to mobile applications (Android & iOS) / websites from concept to launch. I am Innovative, quick to adapt, and eager to continually learn new and constantly evolving web & mobile technologies.

Good communication, interpersonal, intuitive, administrative, problem-solving and leadership skills. Thrive in work situations requiring an ability to manage multiple and concurrent responsibilities.

I am responsible for:

● Building cross-platform and cross-device responsive user interface for web and mobile platforms.
● Decoding a brief, exploring and conceptualizing a design solution, including wire-framing or sketching and research.
● Conduct user research, usability tests & evaluate user feedback to validate design solutions.
● Work with solution developers to develop functional product specifications, which generally includes low to high fidelity interactive prototypes. Once validated translating prototypes into the visual design by creating user interface elements and assets and finally coordinating their implementation and integration with the core development team.
● Support the creation of materials for user testing and performance measurement (e.g. rapid prototyping techniques, electronic click-through using Axure, and live system testing).
● Create user-centred experience architecture documentation including interaction models, workflow diagrams, wireframes, information structuring, and labelling and build interactive prototypes.
● Ability to ideate and arrive at original & relevant solutions for design, while remaining true to the original project specs.
Show More
Skills
Programming Language
Software Engineering
Web Development
Development Tools
Others
Operating System
Data & Analytics
Graphic Design
Database
Mobile Apps
Software Testing