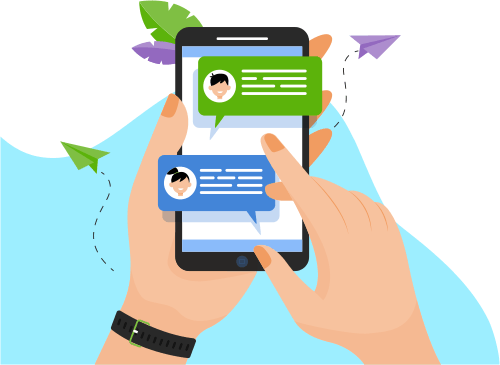 Now you can Instantly Chat with Khalil!
About Me
Hi there,

Greetings.
I'm actively seeking web development projects and roles, specifically as a Front-end developer. My background as a Web Developer, along with my education in Computer Science, has made me attain some excell...ound as a Web Developer, along with my education in Computer Science, has made me attain some excellent technical skills. In addition to my Web Development skills, I also have a great eye for design; I believe that's what makes me different from the rest of the competitors. I would like you to know that I am well skilled in HTML, CSS, javascript, Bootstrap, Material UI, and ReactJS. Having experience in Web development, and completing a few front-end projects I believe that I can revise and develop user-friendly web UI based on the requirement.
To view my works and project please head over to my Github profiles; https://github.com/khalil-nazari I'm looking forward to hearing from you. Thanks for your time and consideration.
Regards,
Nazari
Show More
Skills
Web Development
Development Tools
Database
Programming Language
Operating System
Mobile Apps
Others
Portfolio Projects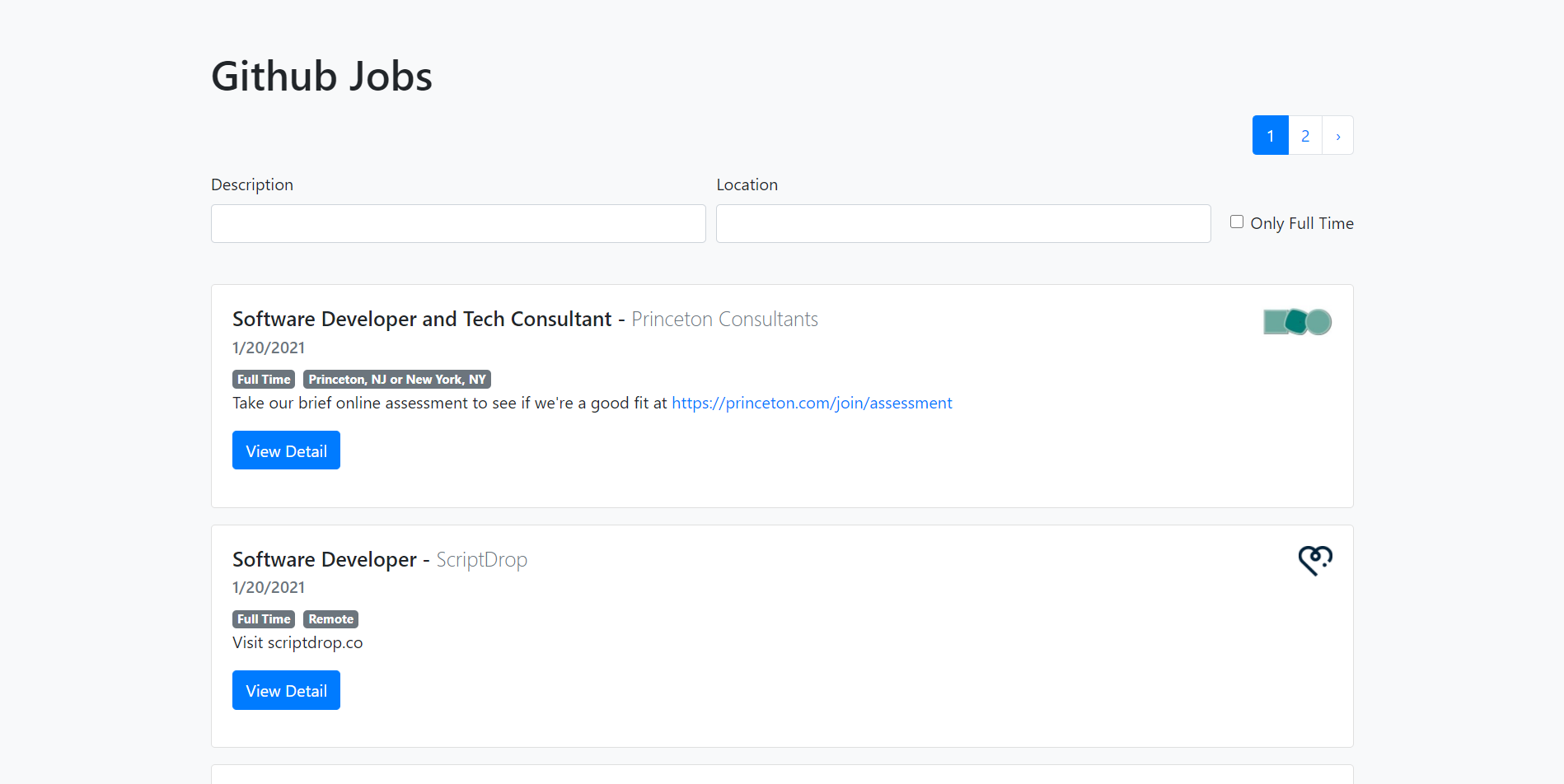 Description
I've developed a front-end app only for the Github job. The app consumes GitHub API data to map on the page. The app has search functionality. I'm developing this project for learning purposes. 
Show More
Show Less