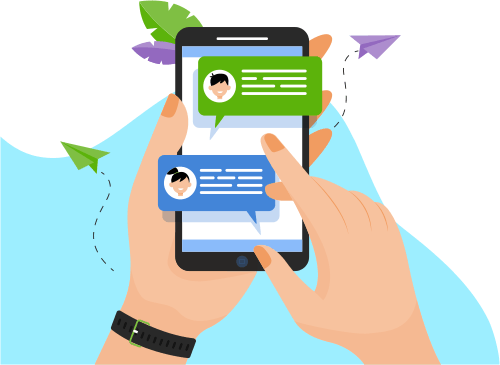 Now you can Instantly Chat with Priyanka!
About Me
I have overall 5years of experience with good hands on experience/knowledge on Ruby, Rails, Mongo DB, MySQL, GIT, JIRA, HTML, CSS, JavaScript AWS services like EC2, S3, Cloud Watch and basic knowledge on Lambda, Serverless architecture and Elastic...ervices like EC2, S3, Cloud Watch and basic knowledge on Lambda, Serverless architecture and Elastic load balancing.  
I have an exposure to work on 3 different projects, in which the latest is since 3years. I have taken up the development task since the day I joined and ensured a smooth transition. While I joined in the current project, all the existing resources then, moved on to achieve their new endeavours leaving the project responsibility on my shoulder. I took up the challenge of delivering the code on time.
I was responsible to gather requirements from the client, developing the new features, handling both front and back end modules. I handled AWS and Heroku configuration and deploying application which made me discover new technical skills. This clearly shows I am a quick learner and can adapt to situations depending on the need. 
Responsible for configuring EC2 instances, security groups and applying cloud watches.
Configured S3 and moved all existing project related files, images without breaking the application flow.
Played a major role in communicating to clients on deployments/project requirements and also suggested changes in the requirements which were appreciated and accepted. One such suggestion was, advised application architectural level change to separate application and DB Instances and cron instances to increase applications performance and load balancing.
I was awarded best employee for year 2016 and also got appreciation from clients many times during the tenure. Got appreciated by Vice President for the commitment shown during the transition. 
Have always showed commitment towards work and ensured to extent a step forward by working during the weekend on need basis for the timely deliverable and extending work hours.
Was part of interview panel to evaluated the technical expertise.
Show More
Skills
Web Development
Software Engineering
Development Tools
Database
Programming Language
Software Testing
Operating System
Others
Networking & Security
Mobile Apps
Graphic Design