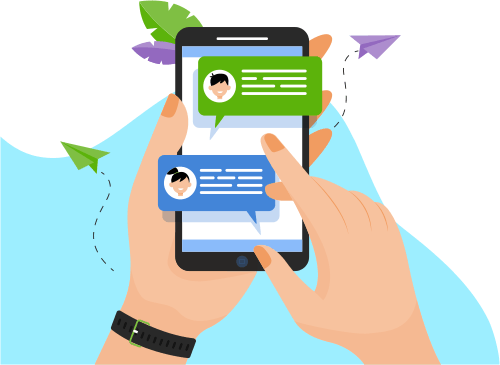 Now you can Instantly Chat with Melchor!
About Me
I have been working in the IT industry for 24 years and given the opportunity to grow professionally and excel in the work I do that entailed team leadership, IT project plan management, problem resolution...ng>team leadership, IT project plan management, problem resolution and analysis, and solution development.
In 2006, I was hired as Team Lead III to work in the Group Tape Project. I assumed ownership of the Manila offshore operations. I provided leadership and direction to the team. The company had a tool that I used to capture the activities needed in the project and the timeline to complete the activities. I was able to create a project plan that was complete with task tracking information and man-hour needed to finish each task. One of my responsibilities was to monitor production jobs in control-M. I encountered a BMP job that failed to finish successfully. I analyzed the IMS return code and traced the problem to duplicate records. I performed an IMS checkpoint restart procedure on the next record thereby bypassing the problem record to resolve the problem. The stakeholders' business need is to provide service to clients through a better response time. The Group Tape applications run on IMS environment. I came up with the solution to that business need by making sure the clients' records were stored accurately to the IMS database and updated when needed.
I am an IBM certified IT Specialist and my area of expertise is in mainframe technology.
Show More
Skills
Software Testing
Programming Language
Database
Web Development
Software Engineering
Development Tools
Operating System
Others