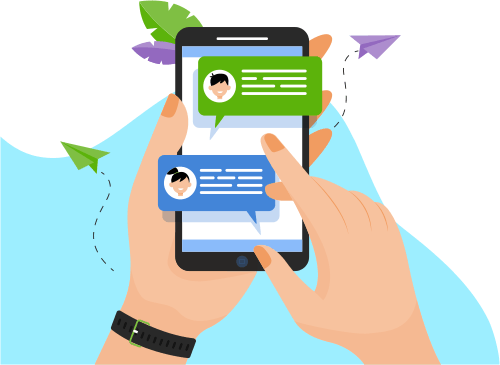 Now you can Instantly Chat with Ashish!
About Me
Over 8 years of hands-on experience as Business Analyst, Scrum Master including 2.6 years of Agile Project Manager.
● Acted as Scrum Master for Product teams with a focus on guiding the teams towards improving the way theywork.
● Assis...or Product teams with a focus on guiding the teams towards improving the way theywork.
● Assisted team to remove impediments by having an understanding the control and release processes.
● Assisted with internal and external communication, improved transparency, and radiated information.
● Assisted with prioritization and resolution of software defects.
● Built relationship with Product owner and other stake holders to facilitate team's interaction with them.
● Coached Product Owners in creation and maintenance of Product Backlog.
● Coached team members on Agile principles and providing general guidance on the methodology.
● Continuously learned Agile/Scrum techniques and shared findings with the team.
● Engaged with other Scrum Masters to increase the effectiveness of the application of Scrum in the organization.
● Facilitated getting the work done without coercion, assigning, or dictating the work.
● Facilitated sprint planning, retrospective and sprint demos.
● Helped team to solve problems rather than provide solutions.
● Organized and facilitated project planning, daily stand-up meetings, reviews, retrospectives, sprint, release planning, demos, and other Scrum-related meetings.
● Provided all support to the team using a servant leadership style whenever possible, and led by example.
● Removed impediments by finding the right personnel to remove the impediment.
● Took responsibility of delivery and management of the tasks.
● Tracked and effectively communicated team velocity and sprint/release progress to all affected teams and management.
● Updated Agile tracking systems to provide transparency on product and sprint backlogs.
● Worked with the Scrum Team and the Product Owner to negotiate the minimum viable product for delivery.
● Trained team members as well as the rest of the company staff in employing agile and scrum practices to improve work flow.
● Initiated and delivered Robotic Process Automation in every area. 
Show More
Skills
Database
Web Development
Others
Development Tools
Software Testing