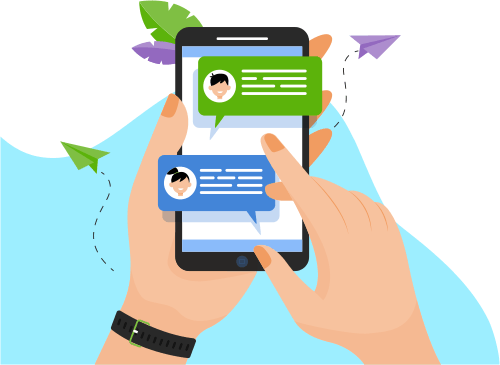 Now you can Instantly Chat with Jaleel!
About Me
ü  Having 7 years of experience in Software Development on creating and implementing Web-Technologies and Intranet Technologies using High-Level Microsoft technologies such as .NET Framework , Visual Studio .NET,  ASP. NET, C#, VB.NET, ADO. NET...Microsoft technologies such as .NET Framework , Visual Studio .NET,  ASP. NET, C#, VB.NET, ADO. NET,ASP.NET MVC5,BootStrap,Angular JS, JavaScript and created webforms, winforms, user controls , custom controls and WCF services.
ü  Having 3+ years of experience in Avaya Components like Avaya Interaction Center and Avaya Aura Orchestration Designer and Avaya Communication Manager.
ü  Having good experience in installation and implementation of Microsoft Azure Stack.
ü  Good knowledge in WCF, Web Services, SOAP, WSDL, Caching.
ü  Strong SQL Server skills especially SQL, DDL, DML, Stored Procedure, Triggers,  Enterprise Manager, SQL Query Analyzer and oracle database.
ü  Experience in writing Stored Procedures using MS SQL Server 2012 and Oracle.
ü  In depth knowledge of database programming using Ado.net classes such as SqlConnection class, SqlCommand class, SqlTransaction class, SqlDataAdapter class, SqlDataReader class, Data Set, Data Table etc. for n-tiered Applications.
ü  Designed and extensively developed reports using Crystal Reports, rdlc and SQL Reporting Services.
ü  Excellent communication and interpersonal skills, quick learner, self-motivated, ability to work individually and as well as in a team environment with good team spirit.
Show More
Skills
Web Development
Data & Analytics
Programming Language
Database
Others