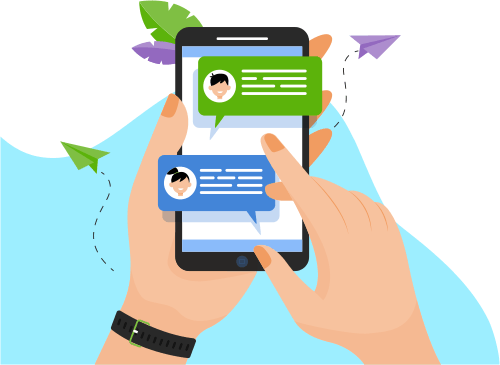 Now you can Instantly Chat with Thodupunri!
About Me
Good hands on to support for multiple environments and as well as communicating with different teams.
Managed environments DEV, QA, Pre- prod and PROD for various releases.
Working experience on operating systems like Wi

...

Working experience on operating systems like Windows, Linux etc.
Working experience in DevOps tools like Git (Git Hub, Git Bash), Maven, Apache Tomcat, Jenkins, Docker, Ansible (YAML)and Shell Scripting.
Working experience in continuous integration & continuous deployment tool like Jenkins and dependency tools like Git, Maven.
Setting up of Maven, Tomcat and Jenkins on build server.
Have good experience in Build/Deploy Pipeline Setup and End-End Job Setup of all the projects.
Working experience on Automate Build Process, Automate Testing Process, Automate Deployment Process, Automate Release Process.
Hands on expertise in implementing DevOps culture through CI/CD tools like Jenkins.
Having good experience inconfiguration management tool Ansible.
Working Knowledge on configuration management tools Ansible.
Having experience on installing and configuring Ansible on build server and having experience with playbooksusing YAML.
Having experience in Ticketing & Bug tracking tool JIRA.
Worked with Developers, QA and other teams to ensure automated test efforts are achieved.
Cloud Watch for monitoring server metrics, creating alarms & integrating with auto scaling
Show More
Skills
Web Development
Software Testing
Programming Language
Development Tools
Data & Analytics
Mobile Apps
Others
Operating System
Graphic Design
Database
Software Engineering