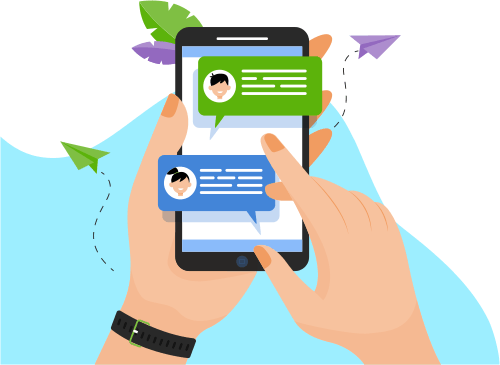 Now you can Instantly Chat with Srinwass!
About Me
If you are looking for someone who is an expert in resource management, can handle a team and project of any dimension, and help cut down expenses, then I am ready to use my skills and experience for your company as a SAP Consultant – Project Ma... then I am ready to use my skills and experience for your company as a SAP Consultant – Project Management. I am submitting herewith my resume for your perusal and consideration for the post of Project Manager in your organization.
As Project Manager, I have performed varied types of duties and responsibilities that include: meeting with clients, identifying and evaluating their demands, and developing an algorithmic business model. I have also helped my clients in customizing their business domains and making systems compliance with the specific case.
I have the skills to document the setting and prepare easy-to-understand guidelines so that any required changes that may arise in the future to the original plan can be met. I can also impart training to clients and enhance the function of systems and business flow.
As an accomplished merchandiser, with great insight in handling competitive analysis and completely customer-focused, I offer:
q  Track record of planning product ranges and preparing sales and stock plans in conjunction with buyers' specific needs
q  Expert in presenting forecasts, planning budgets and determining new figures for new product ranges
q  Researching new market trends and maintaining awareness of competitors' performances
My communication skills and complete SAP knowledge would add advantage to your organization. My basic objective is to hone in my skills for comprehensive personality development and become an epitome of trust and reliability in the corporate world.
I'd appreciate the chance to meet with you in person to discuss as to how I could be a vital part of your organization.
SRINWASS
Show More
Skills
Web Development
Others
Software Testing
Database
Development Tools
Programming Language
Operating System