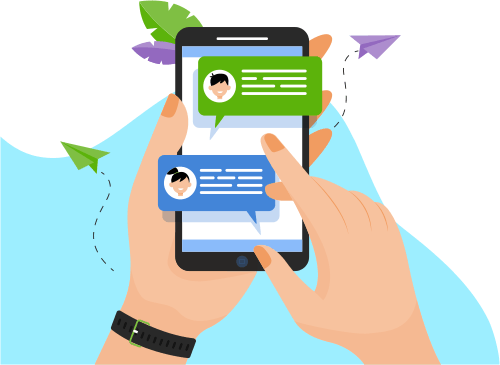 Now you can Instantly Chat with Sumeet!
About Me
I have over 7 years of experience as an ETL Support Specialist and I am currently working as a Sr. Data Operation Analyst at TIAA GBS INDIA, with qualified skills with Teradata SQL, ETL tools - Informatica & Datastage, Unix and BigData. I feel tha...ualified skills with Teradata SQL, ETL tools - Informatica & Datastage, Unix and BigData. I feel that your company prominence in similar areas and having the privilege of serving as a Developer with you will increase my skills and learning opportunities and give me the exposure. I need to advance my career while using what I've already learned to make an impact on your clients.
Show More
Skills
Programming Language
Data & Analytics
Development Tools
Software Engineering
Web Development
Others
Database
Operating System
Software Testing
Portfolio Projects
Description
Responsible for supporting L1 & L2 tasks as a Team Lead and delegate responsibilities among peers.
Troubleshoot and recover ETL failures and provide quick resolutions to meet SLA in case of any failures.
Perform unit testing, integration testing and provide support to users in UAT phase.
Developed and tested mapping, sessions and workflows using Informatica Powercenter 9.1.
Create load scripts using Teradata utilities to automate manual processes.
Developed jobs using Transformations like Router, Aggregator, Normalizer, Joiner, Expression and Lookup, Update strategy and Sequence generator.
Developed complex mappings using concepts like Slowly Changing Dimension(SCD) mappings of type I, II and type III (version, flag and time stamp) and Push Data Optimization (PDO).
Developed jobs using extensively reusable components with mapplets and parameters.
Show More
Show Less
Company
ICR - Intelligent Character Recognition Engine
Description
Analyzing software requirements and providing code fixes.
Enhancement of modules of its previous version.
Contributed in Implementation and Testing of Image Processing module.
Extensively involved in enhancement of Fee Management module.
Provided suggestions for FORM designing.
Show More
Show Less