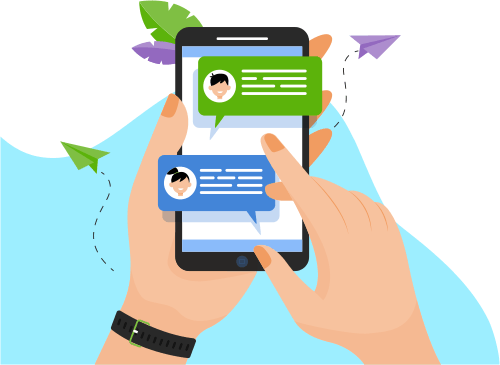 Now you can Instantly Chat with Neeraj kumar!
About Me
My experience includes responsibilities such as Application Development, Project Management, Requirement Gathering and Stakeholder Management.  
What really sets me apart from others is my ability to evaluate and...nt.  
What really sets me apart from others is my ability to evaluate and address the root cause of issues rather than just the symptoms. I can also be relied upon to maintain a healthy balance between meeting set objectives whilst keeping costs down to a minimum.
I'm also up to date with Agile as well as Waterfall methodologies and possess strong software release and delivery capabilities.
With my present company I work closely with the product, business analysis and development teams to resolve project delivery issues. At work I have built up a reputation for inspiring diverse teams to deliver to the highest standards.
Earned Microsoft Specialist  certificate from Microsoft : Programming in HTML5 with Javascript and CSS3
 Delivering service deployment and expansion, whilst working with stream leads in order to integrate Microsoft technologies via Azure, sharepoint online, Connector, KaiZala and Office 36.
Right now I am keen to join a leading software powerhouse, like yours, who are committed to adopting and driving the very latest advances in technology and Agile development.
Finally, I would like to thank you in advance for taking up some of your valuable time to review my application, and very much hope that you will invite me to an interview.
Show More
Skills
Web Development
Software Engineering
Programming Language
Database
Data & Analytics
Development Tools
Operating System
Others
Software Testing