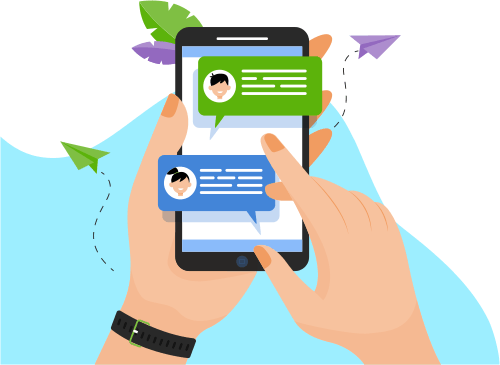 Now you can Instantly Chat with Asha!
About Me
·        9 years of work experience in C#, ASP.Net, MVC web applications, SQL Server(2008,2012,2016), HTML5, Bootstrap,WEB API, WCF, Angular JS, Kendo UI, Angular 4,5, Bootstrap,Ext JS 4.2,Javascript,Jquery,Enitity Framewo... API, WCF, Angular JS, Kendo UI, Angular 4,5, Bootstrap,Ext JS 4.2,Javascript,Jquery,Enitity Framework development, and customization.
·        Holds a hands-on understanding of ASP.NET MVC 2/3/4/5, WCF, Web API/ REST services, web site designing, SQL server programming (store procedure, functions, jobs)
·        Self-starter, highly motivated and ability to work under any situations.
·        Excellent communication and reporting skills for interacting with client and updating the project status to the management.
·        Having experience of technical and functional application support, customer/ business users support regarding technical and functional issues.
·        Have an experience of contributing in Agile(Scrum) Mehodology
Show More
Skills
Web Development
Operating System
Others
Database
Programming Language
Development Tools
Software Testing
Graphic Design
Software Engineering
E-Commerce