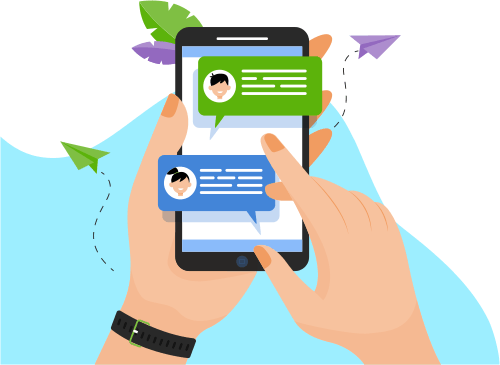 Now you can Instantly Chat with John!
About Me
. 16 years of experience in Production Support with details to Event, Incident, Problem and Change Management.
.  Maintained 99% system availability as Production Service Delivery owner ...ined 99% system availability as Production Service Delivery owner with effective ITIL process.
.  Saved 50000 dollars and 30% incremental platform usage in 2017 through decommissioning, business continuity, back up, security and control structures.
.  Recipient of Stability Award for efficiently managing the best stable system (eBBS) for the first two quarters of 2015 at the bank level in Standard Chartered, Malaysia.
.  Consistently maintaining 99% test platform availability for 48 applications in Deutsche Bank throughout 2011 (a global accomplishment)
.  Annual award recipient for 2007 for providing exemplary service under short timeframes and significant pressure at Credit-Suisse, Singapore
.  Winner of  "The Best Performer of the Year" at HP India in 2006 for reducing resolution time of incidents continuously for five months
.  Patent owner of 2 products with siggnificant exposure to Product Lifecycle, Platform Lifecycle, Milestone cycles, SDLC, Agile and Waterfall methodologies.
Show More
Skills
Software Engineering
Web Development
Software Testing
Others
Database