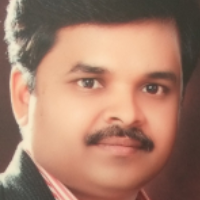 Suresh kumar N.
Senior level multifaceted technical product manager, 20 years experienced, worked with agile.

Kochi , India
Senior level multifaceted technical product manager, 20 years experienced, worked with agile.
20 Years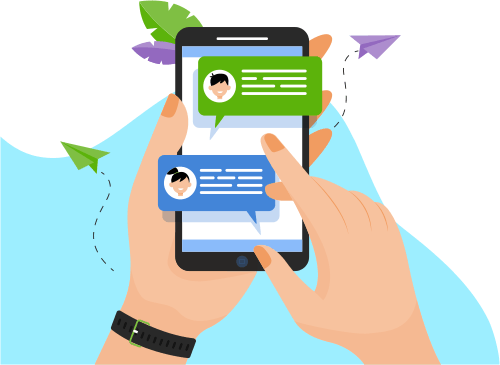 Now you can Instantly Chat with Suresh kumar !
About Me
Proficiency in global customer management across Qatar, US and Sweden regions – preceded onsite and offshore meetings and reviews.
Prepared technical and commer

...

Prepared technical and commercial proposals for 20+ tender submissions.
Demonstrated technical proposals and architecture design to distinct client tender committees during evaluation process.
Performed project mobilisation tasks and steered kick off meetings.
Conducted workshops for project planning, scope detailing, WBS generation and effort estimation.
Practiced agile scrum for last two years, experienced as both scrum master and product owner.
Remained accountable in securing customer sign offs, billing submissions, cost control, ROI and project closure.
Directly managed technical resources and was part of all evaluations, feedbacks, hiring and interviewing procedure.
Created BRS/SRS documents, led requirement analysis and brainstorming sessions.
Liaised with vendors and partners across geological locations from US, Denmark, Dubai, Lebanon and various cities of India.
Prepared reports including power point dashboards, system generated status reports, burndown charts, cost/schedule variance and issue tracker.
Acquainted with UI/UX design process, low fidelity, high fidelity interactive wireframes and their review cycles.
Product implementation done for document management and application performance monitoring systems.
Managed product development life cycle for campaign, loyalty, communication manager, charging gateway and product repository.
Designed technical architecture for high volume campaign / loyalty management and workflow-based product repository solutions.
Know-how about data warehousing, analytics and profiling.
Spearheaded datacentre server setup, networking and hardware installation.
10+ years' involvement in coding, testing, deployment and managing live environment.
Show More
Skills
Web Development
Operating System
Development Tools
Others
Database