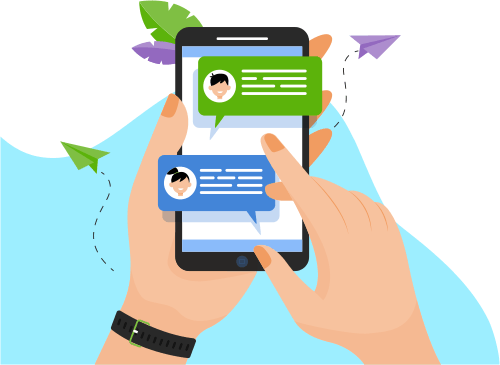 Now you can Instantly Chat with Venkata naveen kumar!
About Me
Total 13 years of experience in software industry, over 12.6 years of experience in JD Edwards Enterprise One/ One World as different roles Asst Manager, Team Lead and Technical Consultant. Currently working as an Asst Manager to manage rol

...

More than 7 years of overseas working experience at client place, with experience in implementation, Upgrade, Rollout, post implementation support, Data migration and new rollouts. In this period I have work as team lead and Asst Manager.
Ability to working with team to meet common goal and meet organization strategies.    Keenness to understand customer problems, analyzing trends in customer queries/issues, advising corrective actions & proactively innovates on quality of services.
Organizing the workload across the team by making accurate time and work allocation estimates, monitoring the plan closely & surfaces any risks to create predictability of outcomes and respond to contingencies at a project level.
Set team goals based on abilities, resolving issues within the team constructively.
Giving priority to capability building rewards appropriately & makes transparent decisions factoring in team inputs.
Working knowledge in preventive & corrective maintenance practices (like RCA), to remove & prevent defects; Usage of KM & basic knowledge of transition process.
Lead the engagement effort at different stages from problem definition to diagnosis to solution design, development and deployment.
Review the proposal prepared, provide guidance, analyze the solution defined for the business problem, identify the risks, and ensure accurate estimates.
Strong Proficiency across all areas of industry knowledge and best practices and provide insights on problems across technical areas and to review remedy enhancements for simple gaps and recommend strategy for complex gaps.
Understand and customize the advance analysis methods for highly complex client scenarios to ensure the problem area is clearly identified and mapping the complex business with advance technical aspects.
Handful experience preparing the Functional specifications, technical specifications, Test cases and code review and prepare dashboard.
Handful experience in Implementation, Upgrade and support projects for various clients on various platforms.
Building synthesized and optimal solutions for customer requirements and to deliver quality of work on timely is key goal as a team.
Show More