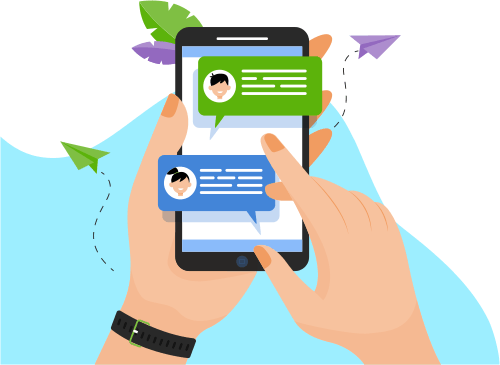 Now you can Instantly Chat with Nayeemuddin!
About Me
Determined to produce and deliver engaging, high quality, maintainable web UI & UX for websites and apps, mobile and tablet platforms. Experniced  HTML, CSS, Javascript, responsive design, creating web components, great communication and detail ... HTML, CSS, Javascript, responsive design, creating web components, great communication and detail oriented.
Show More
Skills
Web Development
Mobile Apps
Operating System
Development Tools
Others
Portfolio Projects
Company
Strongman and Cake
Description
Another wonderful opportunity which Samsung was looking at SmartThings availability. i.e., IOT devices and smart homes market.
Role and Responsibilities: Around 25 screens comprising in Smart App is to be developed using React JS, Material UI, React-Router v4, Redux, in house implemented custom components which are reused across the applications of SmartThings App. Added Accessibility functionality throw out the project. Worked on Localization/Internalization by using React-Intl Library. Worked on platform related. Worked with AWS web services endpoint apps.
Debugging issues using Xcode Simulator and dev tools. Also, I am the go-to person for the Front-end related roadblocks and project discussions across teams.
Show More
Show Less
Description
creando is an asset and data tracking application where an asset has different states and managed by different owners under the application to modify its state based on its location.
Role and responsibilities:
Develop the web app using the Dojo, AngularJS.
Create the ipa file for iPad application using xCode.
Show More
Show Less