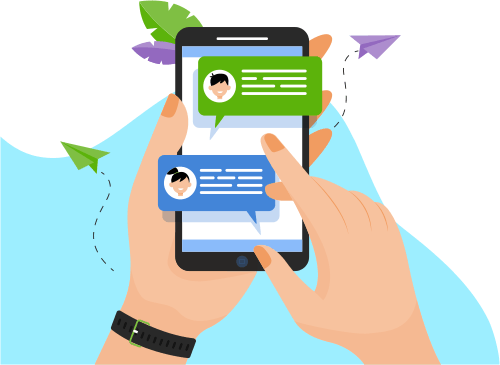 Now you can Instantly Chat with Shahnawaz!
About Me
6+ years of Solid experience in development of Web (Client-server) multiple-tier applications.
Strong web & windows software development experience in analysis, design, development, implementation, testing and maintenance of busin

...

Expert in Google Analytics, webmaster, AdWords, AdSense, tools.
Expert in creating Mail Server on Linux using Dovecot, Postfix, Round cube, MySQL, Rkhunter, and Binutils.
Expert in Bootstrap technology for developing responsive, mobile facing web application.
Expert in Telerik control All versions for rapid application development.
Expert in Open Source e commerce such as NopCommerce & Woo Commerce for online ecommerce sites.
Expert in Open Source such as DotNetNuke & WordPress for customer friendly content management system.
Expert in SAP Crystal Report for reporting functionality.
Expert in Power BI for rich data visualization for any enterprise.
Expert in Zopim & Zendesk integration for consistent customer service ticketing system.
Expert in Social Network API integration such as Facebook, WhatsApp, Twitter, LinkedIn, Google plus etc.
Expert SQL SERVER, MonoDB, MySQL & PostgreSQL administration with large scale databases.
Show More