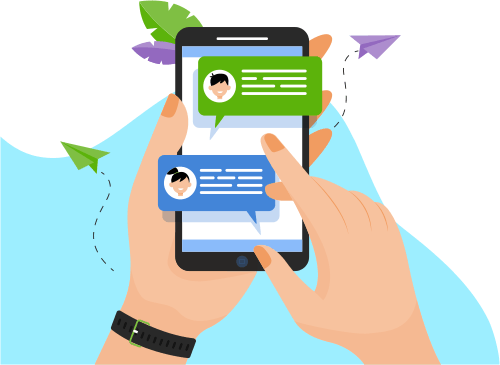 Now you can Instantly Chat with Archana!
About Me
9.5 years proven Windows Application Development experience in Microsoft .NET technologies.
Expertise in rich application UI development experience using WPF using XAML, Win forms and Silverlight technologies.
Proficient

...

Proficient in developing the business logic using C# programming language.
In-depth working experience in Object Oriented Programming.
Extensively implemented design patterns such as Model View ViewModel (MVVM) architectural pattern, Prism with MEF and Unity container and Singleton Design Patterns.
Hands on experience on WCF services, XML in Service Oriented Architecture.
Provided customized UI support with third party controls such as Infragistics, Steema Teechart, Syncfusion and Telerik Rad controls
Multiple database support for applications using SQL Server, Oracle and Sybase database 
Interested to work on mobile app development.
Excellent communication skills, strong problem solving and debugging skills..
Focussed towards Quality deliverables and Self-motivated.
Passionate to learn and work on latest technologies.
Proven ability to work in agile development.
Show More
Skills
Web Development
Development Tools
Others
Database
Operating System