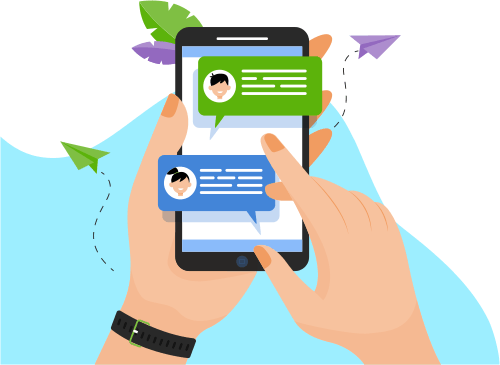 Now you can Instantly Chat with Sriramganesh!
About Me
Working as Cloud and Devops Engineer.Provision, adminstration, troubleshooting the instances on the cloud(AWS).
Creating pipelines for Dev,Qa & staging Environments.Involved in CI/CD process.
Administration of Production

...

Administration of Production, Development and Test environment's carrying Windows, Red Hat Linux, SUSE Linux, Centos servers.
Experience in Linux Administration and Tivoli Storage manager.
Created build and configured and maintained build jobs for build automation and release process in JENKINS.
Experienced in JENKINS for continuous integration of all build and deployments.
Having good understanding of DOCKERs.
Highly motivated and committed DevOps Engineer experienced in Automating, Configuring and deploying instances on Open stack Huawei cloud environments.
Also familiar with AWS EC2, Cloud watch, Elastic IP's and managing security groups on AWS.
Managing Cloud Services infrastructure with automation and configuration management.
Worked on Ansible for automation of operational tasks.
Show More
Skills
Web Development
Development Tools
Operating System
Mobile Apps
Software Engineering
Others