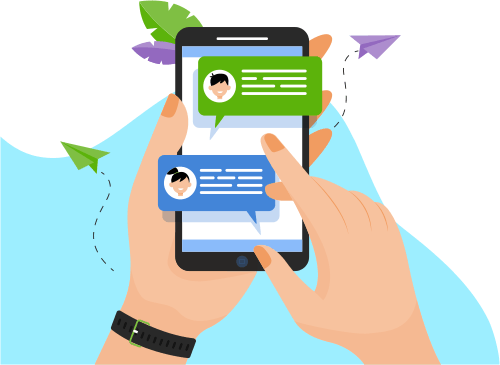 Now you can Instantly Chat with Gazal!
About Me
•   Better Understanding of Business requirements &quality assurance methodologies
•   Well-versed in ETL processes, performance based systems, and ETL process flow and standards
•   Ex...s, performance based systems, and ETL process flow and standards
•   Experienced in Agile Development process for diverse requirements
•   Established a performance test strategy, created documentation, and communicated results to the proper departments.
•   Analyzed data for defects or potential problems and used problem-solving skills to come up with solutions
•   Participated in Sprint Planning, Daily Scrum Stand Up, and Sprint Retrospective meetings
•   Worked with users and stakeholders to analyze and validate requirements
•   Ability to analyze and define test-scenario, Problems & recommend solution
•   Knowledge of functional, reliability and performance testing.
•   Expertise in Bug tracking Tool like mantis and bugzilla
•   Ability to communicate proficiently with good presentation skills
•   Good in analytical, creative thinking, interpretative, and logic building skills
•   Engaging with customers to set right expectations and guiding them on user acceptance testing
•   Ability to handle the work based on priority and determines different strategies.
•   Experience of working in pressured environment to strict deadlines.
Show More
Skills
Software Engineering
Database
Web Development
Software Testing
Development Tools
Operating System
Others
Portfolio Projects
Description
Onvio Tax is a software to prepare and lodge individual and non-individual tax returns. User can advance his/her practice by spending less time validating and data checking and grow  practice through effective adoption of accounting technology.
Show More
Show Less
Description
NAPtuneTM is integrated with Google+ Local. With NAPtune, User can review  listing status and see if  listing is merged and verified. Businesses can also post on their Google+ Local merged profile through Milestone's proprietary tool, Media Connect. NAPtune also shows  the full status of your Google+ Local profile, including post count and your latest post.
Show More
Show Less