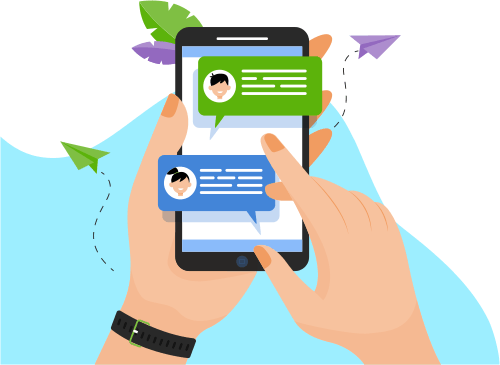 Now you can Instantly Chat with Prabhu!
About Me
Skill set: Functional Testing, Manual Testing, Regression Testing, Web & Mobile Application Testing, Security  Testing, API Testing, Postman tool, JIRA, Testrail, Agile Methodology
...
Show More
Skills
Software Testing
Networking & Security
Web Development
Development Tools
Database
Portfolio Projects
Company
Bigbasket (Online Shopping Groceries Website)
Contribute
For Sprint & Hot fix releases, Do Sanity testing. Do Functional Testing & Regression Testing. Create testcases in the testlink. Create the issue in JIRA. Retest the defect that are fixed.
Description
I'll do Sanity Testing for the new build in the test environment.
Perform Functional Testing on new requirements build in that release.
Execute Regression Testcases.
Raise the new defect on the JIRA tool.
Create testcases in the testlink for the functionality tested.
Perform both Web & Mobile Application Testing
Show More
Show Less