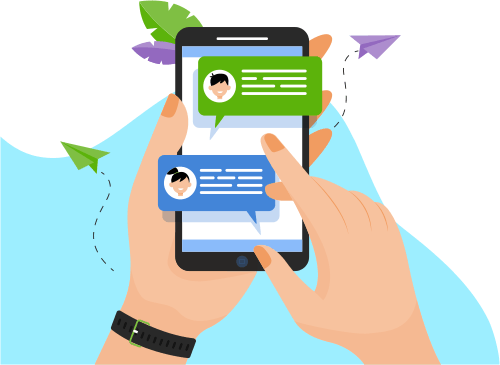 Now you can Instantly Chat with Venkat adithya!
About Me
Skills: Python, HTML, CSS, JavaScript, jQuery, Bootstrap, MySQL, Django.
Experience: working as Automation L1 Engineer at Monworks Technologies Private limited.
Interests: Full stack Developer.
...
Show More
Skills
Software Engineering
Web Development
Programming Language
Development Tools
Database
Operating System
Software Testing
Others
Portfolio Projects
Role
Full-Stack Developer
Description
Device Packages means working on networking devices for real time monitoring. This helps compainies to monitor their network devices in real time and being able to monitor any downfall or loss of a device.
Implemented Python APIs for real time monitoring of networking devices like routers, switches etc.
Automated devices monitoring for datacenters using Pulse dashboard.
Show More
Show Less