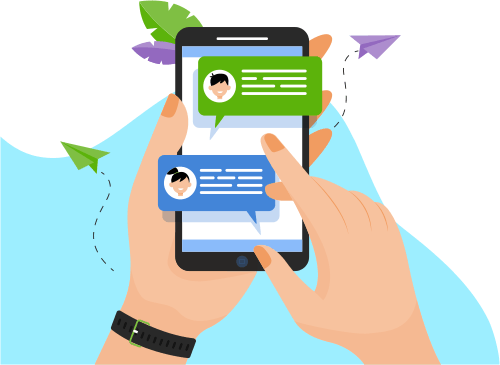 Now you can Instantly Chat with Samit!
About Me
I am currently working with Cognizant Technology Services Pvt Ltd for the past 13 months as Sr. Associate (Sr. Test Analyst). I have been associated with Mindtree Ltd (11 Months) and Ericsson India Global Services Pvt Ltd (6 Years). My technolog...ed with Mindtree Ltd (11 Months) and Ericsson India Global Services Pvt Ltd (6 Years). My technological forte is core Java, Manual & Automation (Selenium and ROBOT) testing, API testing, BDD and TDD. I have worked mainly in the domain of Web Application Testing and Designing Framework. I am willing to learn about Project Management, in order to have a clear end-to-end view of the Project Lifecycle. It will be pleasure to continue if I do have the opportunity to engage myself as Software Tester (Automation & Manual) as my current role in running IT platform.
Show More
Skills
Software Testing
Database
Development Tools
Web Development
Programming Language
Others
Portfolio Projects
Description
 Design and develop BDD Automation FW
 Design performance suit(API) using JMeter
 Designing test cases, test case specifications.
 Maximum Scenario identification (including exceptional ones).
 Execution of test cases.
 Test case review process.
 KT and Training to other team members
 Test status management reports.
Show More
Show Less
Description
>Not an E2E project management tool, but a tool for project governance.
› Provides a management dashboard of the project health - cost, schedule, delivery quality & resources.
› Captures project details such as financials, key risks & issues, metrics, resource details & customer feedback.
› Project status is rolled up to get a management view at practice level.
Show More
Show Less