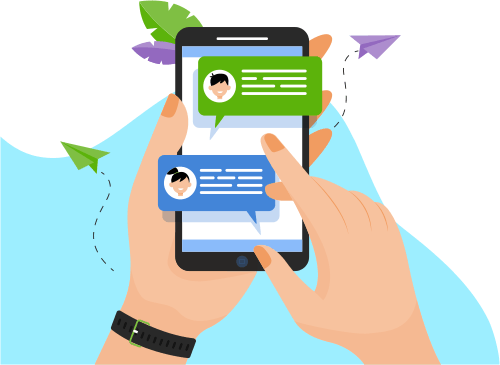 Now you can Instantly Chat with Kiran!
Portfolio Projects
Company
Portfolio Investment (Flex to Angular Migration)
Description
As part this project Migrating the portfolio application from the flex to angular
Show More
Show Less
Description
Macys is E-commerce site provide the users to make easy to order the good form online.
In this project implemented the feature like, provide scope to place the order from the previous ordered list.
Show More
Show Less
Company
BBSI (Migrating application from AWT to Angular)
Description
BBSI application, migrating from the Java AWT(Abstract Window Toolkit) to angular framework 
Show More
Show Less