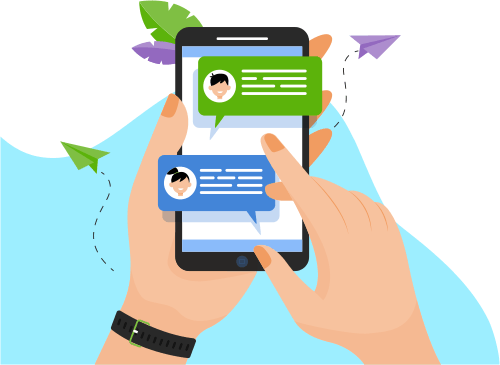 Now you can Instantly Chat with Tugrul!
About Me
I am a physicist with strong analytical skills. I am highly motivated and ambitious researcher. Right now, I'm following my career in academia as a postdoctoral fellow in Canada. I have experience in managing PhD and Master students, organisin...as a postdoctoral fellow in Canada. I have experience in managing PhD and Master students, organising their projects while guiding them. I gained significant experience in research and development during my academic career: I have >20 scientific papers published in refereed journals. I love challenges, and I believe in collaboration with people and team work. I like communicating with people because I also believe that we can learn many different things from each other. Apart from that I like it because it is fun. I never hesitate to learn new things that's why I changed my focus or research subject easily in the past. For instance, before I started to work as a postdoctoral fellow, I never see Transmission Electron Microscope in my life before, but after 3 months, I became the only person that uses it in advanced level or I changed my academic focus from theoretical physics during (MSc) to pure application in Materials Science and Engineering designing efficient materials for white LED technology during (PhD). My long-term goal is to be part of teams either in industry or academia that building future technologies in the era of artificial intelligence, quantum computing and nanotechnology. These subjects are very exciting and I am interested all of them at the same time because I think life has no meaning without creating new things.
Show More
Skills
Data & Analytics
Programming Language
Database
Web Development
Others
Portfolio Projects
Company
Plasmonics Mapping of Electrons in TEM using PCA and NNMF
Role
Machine Learning Engineer
Description
STEM mode in Tranmission Electron Microscopes can create 3D data, an 2D image that contains spectrum at each pixel, and it is necessary to develop correct algorithms to process spectrum at each pixel and detect desired signals. As a result of it we can map related signal intensity at each pixel and end up with total mapping in the scanned region
Show More
Show Less
Company
Titanic Survivor Analysis
Role
Machine Learning Engineer
Description
In this project, I try to get high scores in kaggle competition by predicting the Titanic survivals, which you can find the dataset and detailed descriptions about it in the following link: Titanic.
I want to share my code that mainly focuses on feature engineering. With this code I was able to achieve ~0.8 score, and with this score I got my position as 1633th best score over 15532 submissions, which puts me in best 10%. What I did here can definitely be improved, and I will update here whenever I obtain better results. Thank you.
Show More
Show Less