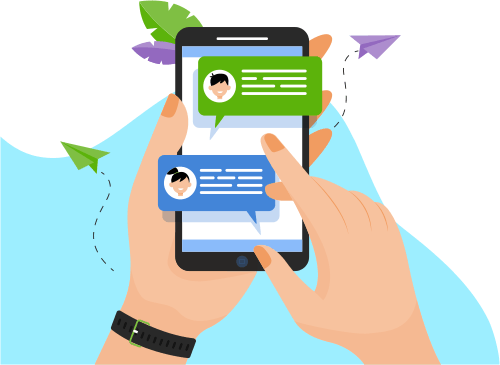 Now you can Instantly Chat with Nikhil!
About Me
Skills Summary:-
11 Years of Total IT Experience with 9+ Years of Exp. in Software Testing & QA Activities.
1 Year of Ex

...

1 Year of Experience as SCRUM MASTER & 0.9 Year of Experience as TEST MANAGER.
ISTQB Foundation Level Certified Tester.
Certified in Software Quality Testing from SEED institute in year 2009.
Extensive Exp. in Black Box testing including Functional, Non-Functional & Regression Testing
Work Experience of complete Software Testing life cycle (Requirement Analysis, Test Planning, Test Designing, Test Execution, Defect Reporting & Retesting / Regression Testing)
Strong Agile Expereince following & Conducted all Agile Ceremonies as a Scrum Master.
Experience of Product Based testing which Involves: GIS Product (Including Validation Testing, Atlas [GUI] Testing and Product Testing), Automated Teller Machine [ATM] Product, IVRS System Testing, Oil & Gas Domain Product Testing & Application Functionality Testing
Experience of Using Testing Tools such as JIRA [Project Mgt & Tracking Tool], Microsoft' s [Team Foundation Services & Test Mgt] and HP Quality Center QC 11.0 i.e. ALM
Good team player with excellent written and communication skills and highly Dedicated, commited and shouldering responsibilities.
Show More
Skills
Software Engineering
Software Testing
Database
Development Tools
Operating System
Web Development
Others